Our guarantee to you
Fast & Free Shipping on all orders and no minimums. No matter what you buy we'll ship it for free within the 48 lower United States, so the price you see is exactly what you pay. No hidden fees or shipping charges.
We're Fast
Most items are delivered in under 3 days! We combine the best technology with a great network of warehouses to get your order shipped quickly.
60 Day Guarantee
We will gladly accept your return within 60 days of the original purchase.
5 Star Customer Service
Our helpful customer service team is here for you, and that's why our customers love us. We're sure you will to. Just check out what others have to say!
Great Deals, Every Day
Did we mention the best part? We have a wide variety of products, and we work hard to bring you the best deal possible. That's our guarantee to you!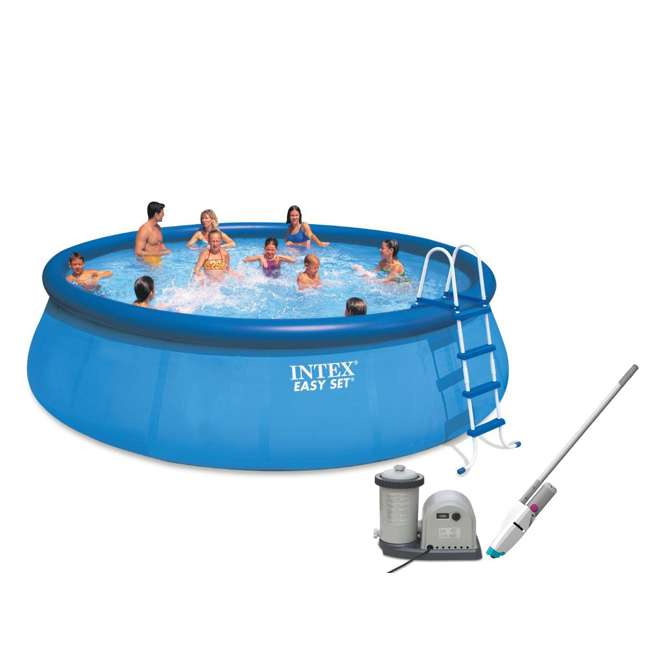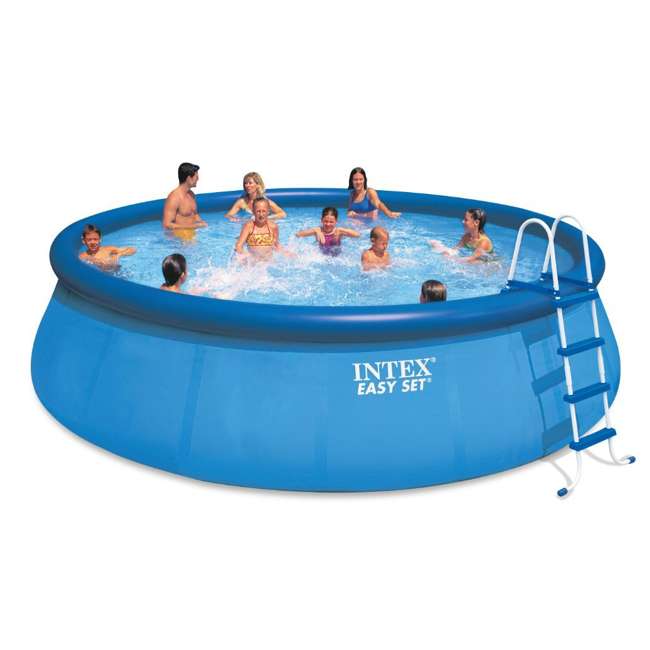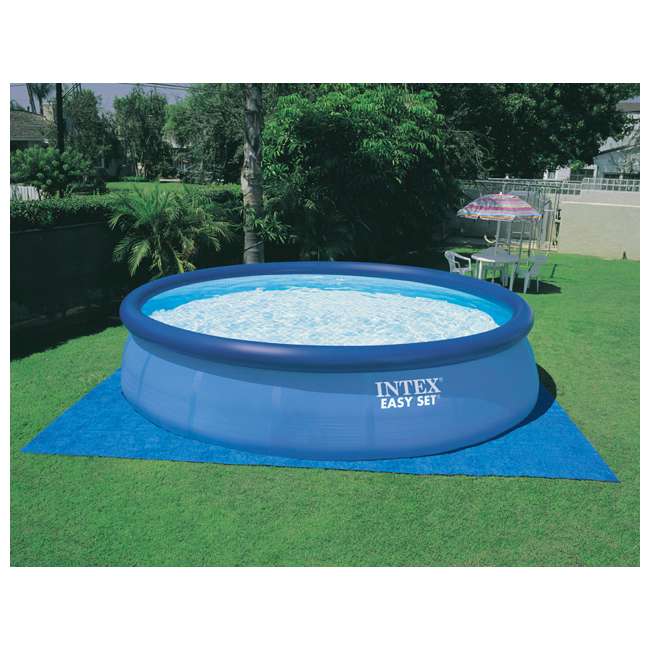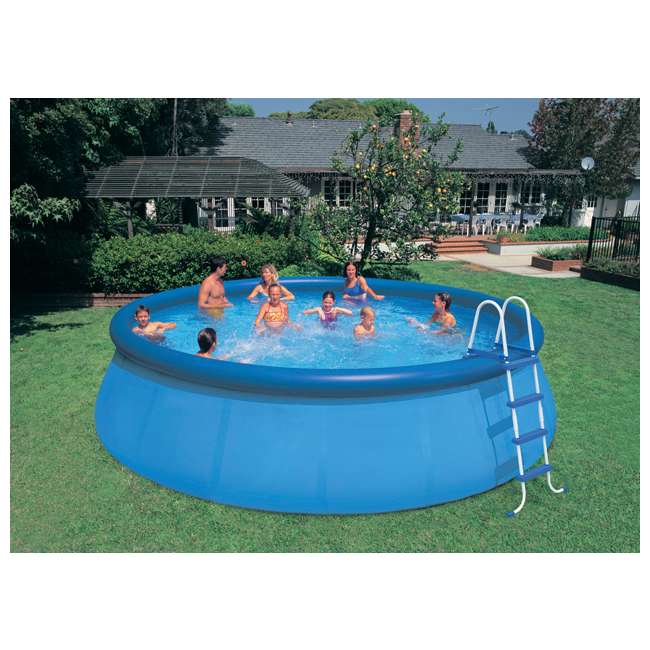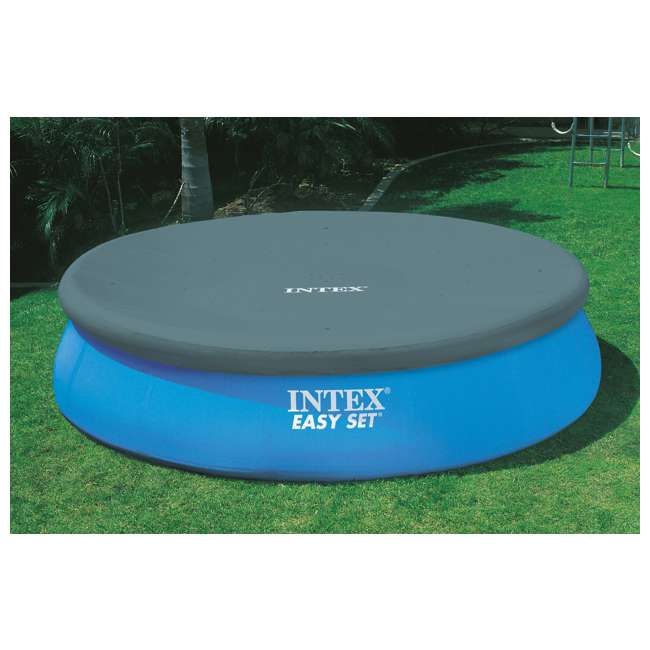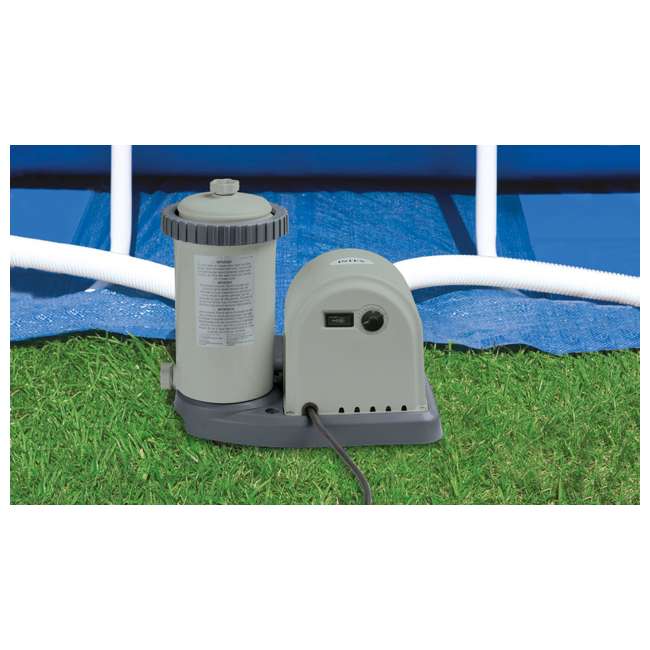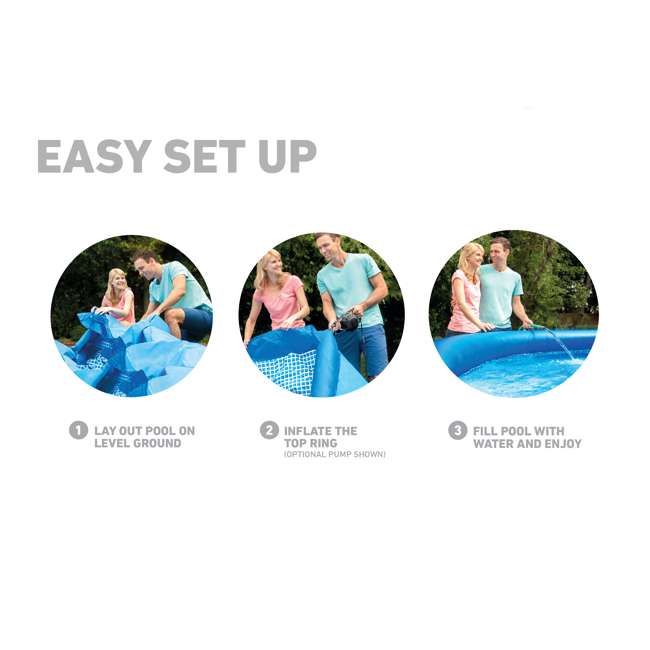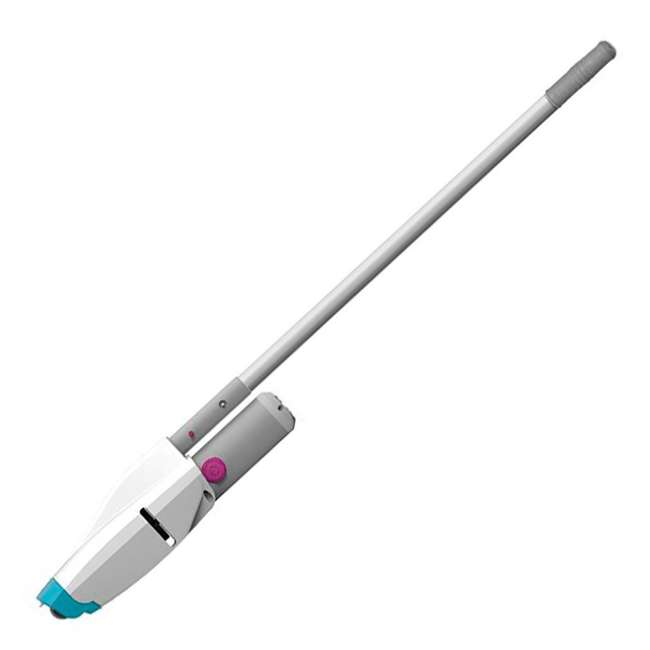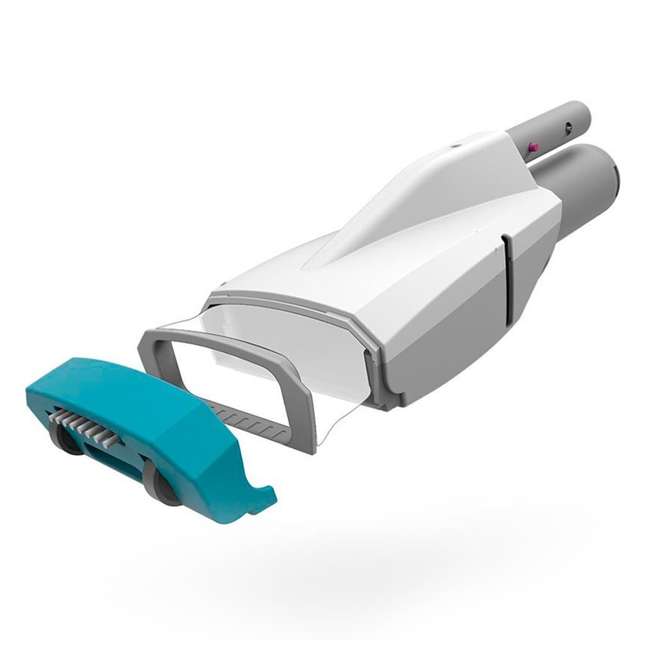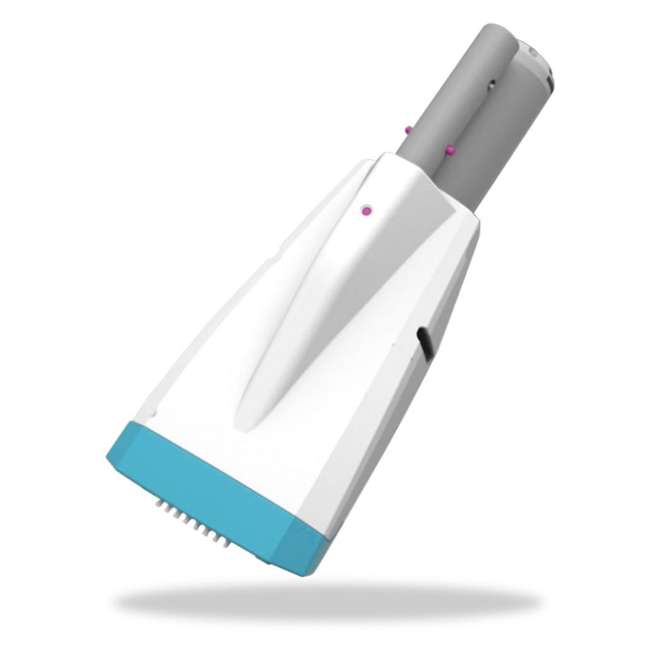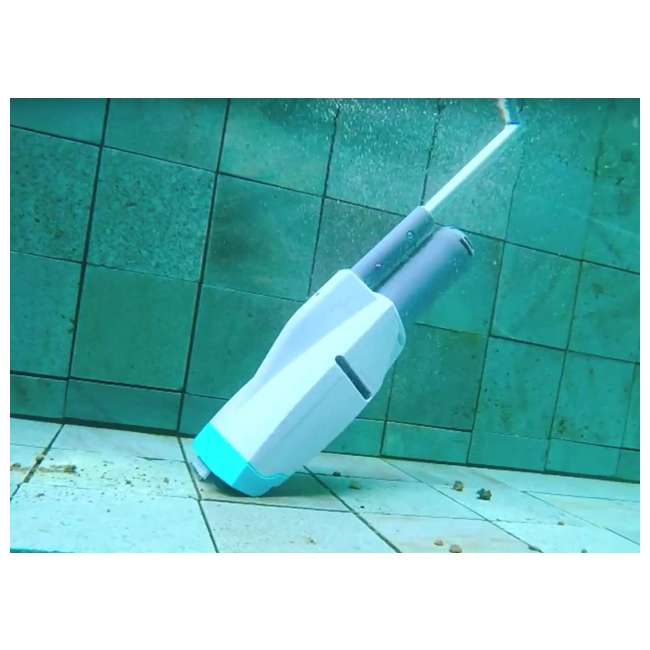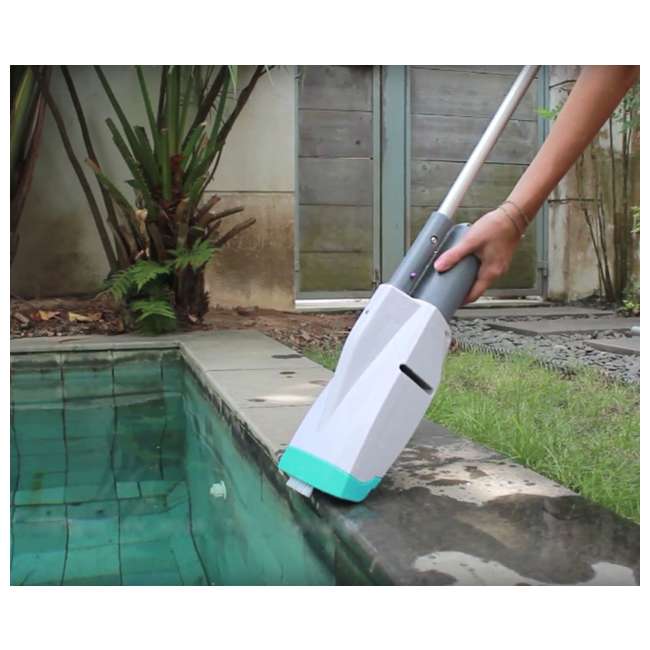 Intex 18' x 48" Easy Set Pool with 1500 GPH Pump & Kokido Telsa 10 Handheld Vacuum
Was $789.99
You save $297.04!
| | |
| --- | --- |
| SKU: | 28175EH + EV10CBX/US |
| Brand: | Intex |
| Condition: | New |