ALL ORDERS PLACED BEFORE 2PM CST SHIP THE SAME DAY - FAST & FREE SHIPPING EVERY DAY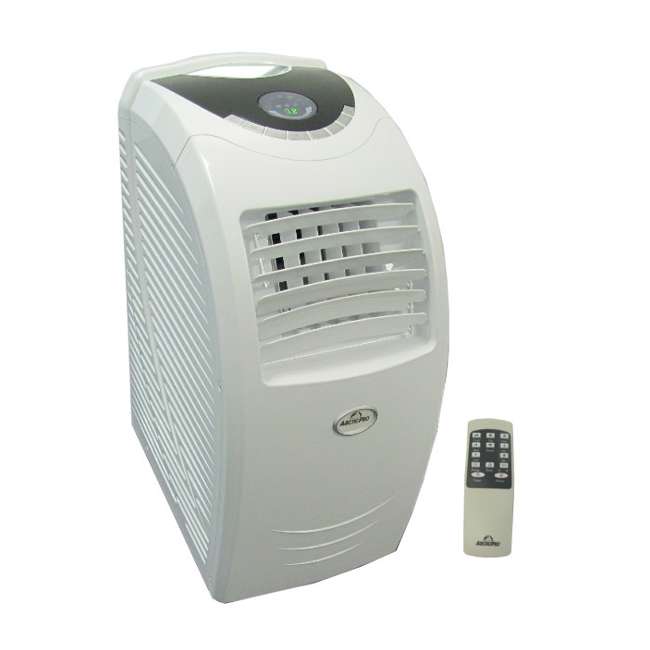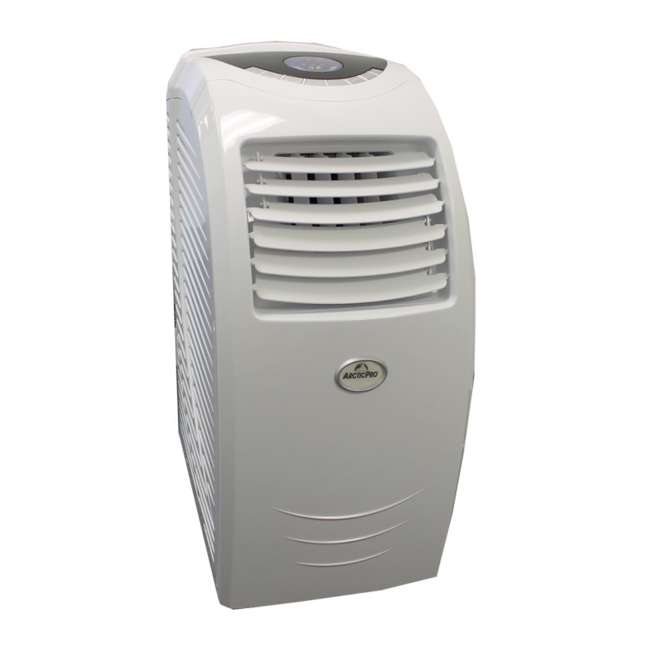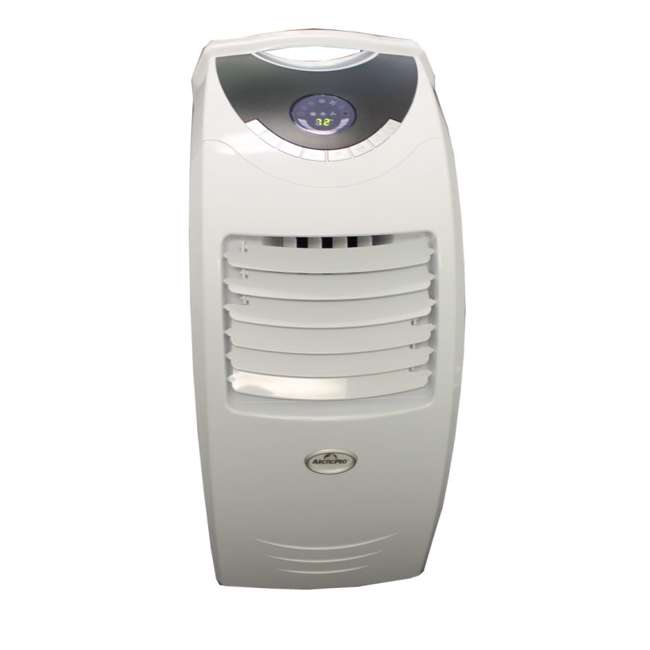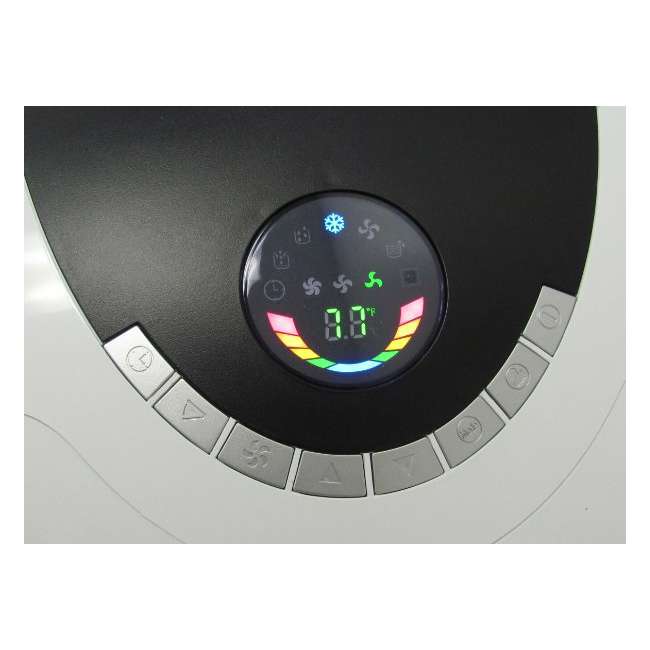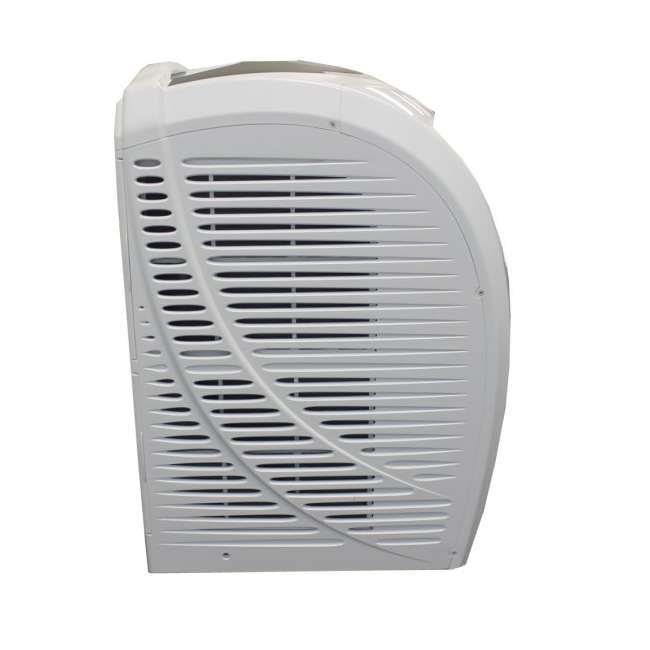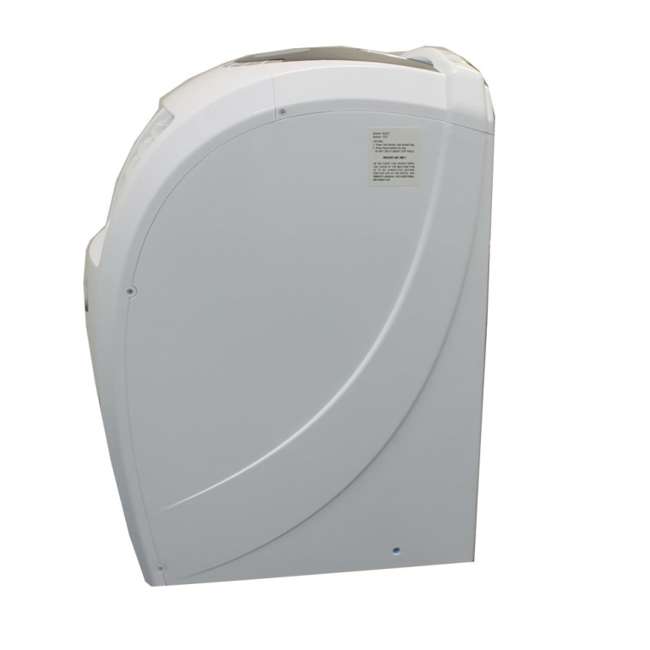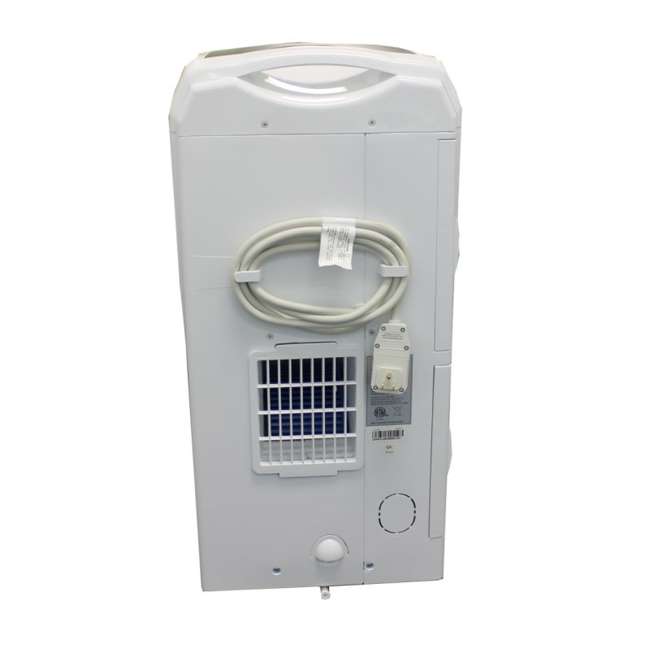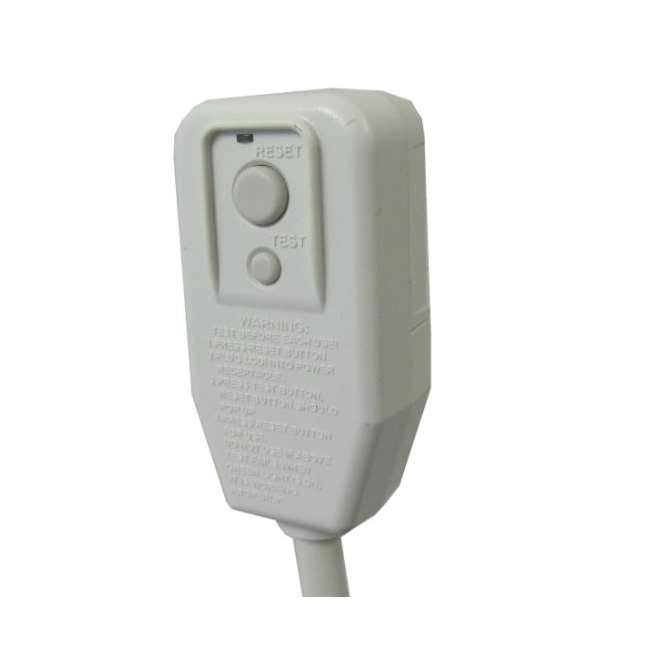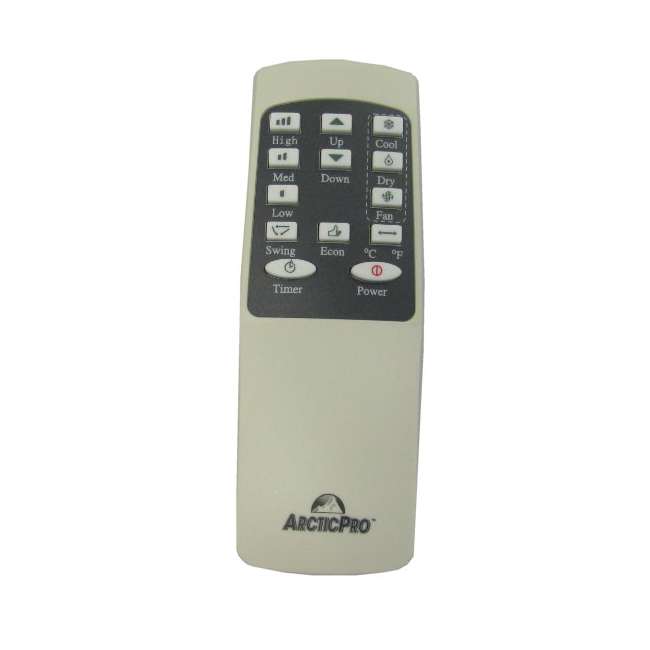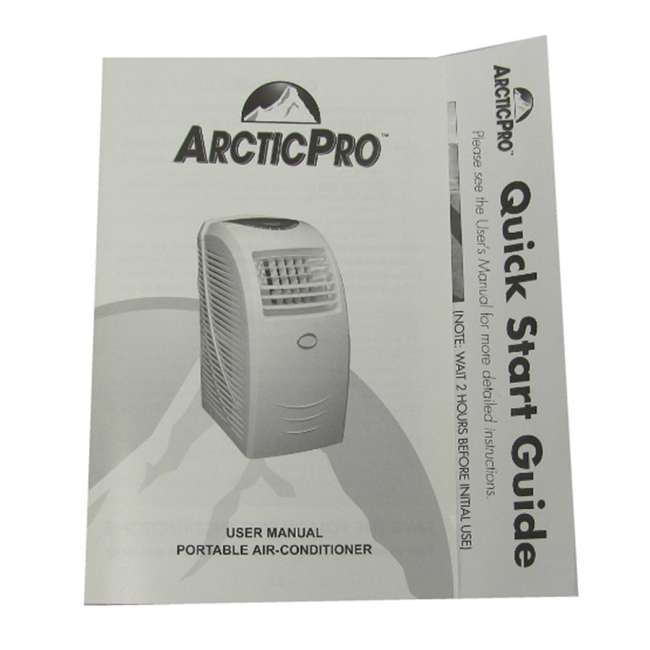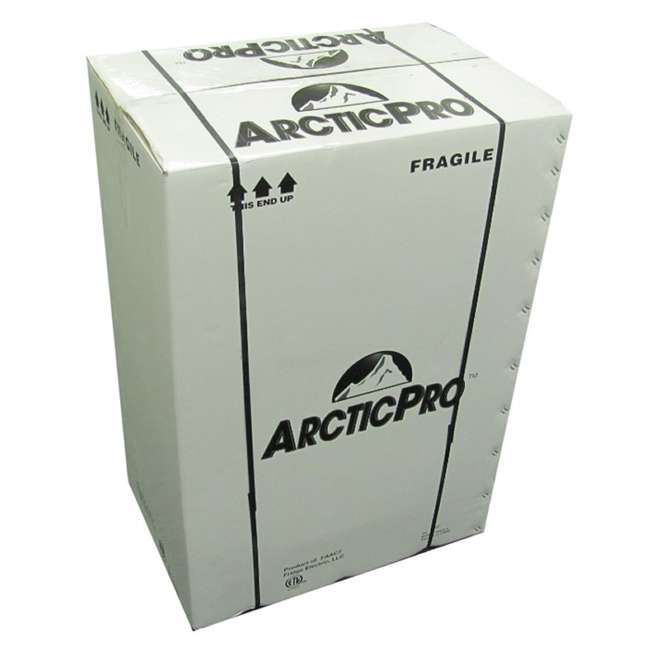 Arcticpro Portable Electric Air Conditioner | YPC-07C
| | |
| --- | --- |
| SKU: | ARCTIC-7000 |
| Brand: | ArticPro |
| Condition: | New |
Stay cool this summer with this ArticPro 7,000 BTU home portable air conditioner. The ArticPro portable air conditioner has a self-evaporative system that helps to save energy and protect environment. The wind blows omni-directionally and it has auto swing. It also has a self diagnosis function, "economical key" that is friendly to use, unique handle-on-top design, 24 hour On/Off timer, low noise, powerful cooling and strong wind and it comes with a wireless remote control.
Wind blows omni-directionally
Flashing colorful screen indicating temperature and operation status
Self-diagnosis function
Please Note: This AC needs to be vented out of a window and the window kit is included.
For more reviews please check-out our product listing on alternative marketplaces - click for more reviews here.
New ArticPro YPC-07C 7,000 BTU Home Portable Air Conditioner
Self-evaporative system helps to save energy and protect environment
4 wheels for easy transportation
Low noise,powerful cooling and strong wind
Unique handle-on-top design
Outside-water-cooled mode enhances cooling efficiency and cooling speed
"Economical key" friendly to use
Wind blows omni-directionally. Auto swing
Flashing colorful screen indicating temperature and operation status.
Self-diagnosis function
24 hour On/Off timer
3 Speed - Low, Medium and High
3 Mode - Cool, Dehumidify and Fan
Economy Mode - Temperature automatically switch to 81 F and a low fan speed
LED Display:

Timer
Water Injection Indicator
Remote Control Sensor
Dehumidify
Full Indicator
Fan Speed
Celsius or Fahrenheit Degrees
Indicates Time and Temperature

Timer/Sleep Setting
Power Supply: 115V/60HZ
Rated Current: 7.8A
Max Pressure: 3.5MPa
Min Pressure: 1.0 MPa
Air Flow: 380m3/h
Wireless Remote Control Included!
Refrigerant/Charge: R410A/390g
Weight: 72 lbs
Dimension: 12.6" W x 27.6" H x 31.3" D
Product Condition: Brand New
Part Number: YPC-07C
1 Year Manufacturer Warranty
FAQ
Is the window kit included? Yes
Does it have the vent hose? Yes
Does it have to be mounted to the window or is it portable? This AC is portable which means you can put it in any room as long as room has a window. The AC needs to be vented out through a window. Kit is included!
What are the dimensions? Dimension: 12.6" W x 27.6" H x 31.3" D
Written by
wvKatie
from Wheeling, WV
on May 8, 2012
Verified Buyer
DO NOT BUY!!!!!!!!!!
This thing is a piece of garbage! It is extremely loud and it does not cool the room I have it in. It is placed in a small bedroom (12 by 15) and it is totally useless. It is larger than I anticipated but the design of it is pleasing to look at. I wish I could send it back!!! The outside temperature is not hot yet and I am afraid to see what happens when it gets in the 80' and 90's. It has been in the mid to high 70's thus far. The fan option works fine, but it is very loud. Don't spend your money on this piece of trash.
Would I recommend this to a friend or family member?
No
Cons
Difficult to Use
Bulky
Poor Quality
Bad Design
Written by
TQueenCreek
from Queen Creek
on May 2, 2012
Verified Buyer
did not work
The unit was easy to set up but it did not blow cold air.  It was like an oversized fan.  However, customer service didn't question my request to return the unit.  They paid shipping to return the item and now I'm waiting for a refund.  Also, didn't like the vent to the window which was not pictured when I purchased it.
Would I recommend this to a friend or family member?
No
Cons
Bulky
did not blow cold air
Written by
Tom
from Colorado Springs
on Jun 30, 2012
It Does Work!!
ALL portable air conditioners have vent to the window, so I expect that even the marketing graphic doesn't show. My review is judging on how well it works, and the verdict is... It works!!! The installation is brief, pretty much plug in the vent, one end to the back of the air conditioner and the other that snaps onto the pre-cutout whole on the window-kit. The window kit can be extend from 25ft to 50ft, and will work with either vertical or horizontal slide. Plug in power, and press power button. That's it. It keeps the 10x10ft room and the hallway cool. You can definitely tell the diffence by shutting it off, and the room will quickly heat up to match outdoor temperature in 90s. It has dehumidifier mode (which I will rarely use consider the dryness here in Colorado), fan mode, and AC mode. You can control the swing gate, fan speed, timer, temperature. It comes with a remote, but there are also panel buttons on the unit itself. The unit has the handle on top, and wheels on bottom for conveniency of moving around. It weights at least 50lbs+, so I'm not sure it's all that portable, not to consider taking the hose out. If humidity is heavy, you will empty the water collected with the provided hose and cup from the vent in the back. I haven't used that at all, so I don't know how frequent. Apparently, you can fill some water to provide some humidity as well. A nice convenience for me. The air filter can be slide-out for cleansing, and slide back in.
For loudness, don't expect whisper quiet operation. When it runs in AC mode, it could get loud, not clanking, metal sound, but like a fan on high-speed sound. But that's understandable since the unit is in the same room, unlike window A/C unit, the fan is extrude outside the building. Though the noise doesn't bother me at all, not much different than what I used to have before, a fan at high speed.
So, I'm happy with the purchase, and it's still the cheapest option out there and meet my need.
Would I recommend this to a friend or family member?
Yes
Pros
Easy to Use
Simple to Set Up
Looks Good
Written by
Epiphany
from Chicagoland, IL
on Jul 4, 2012
Decent Cooling for 7000 BTUs
Bought 2 of these as a last minute emergency purchase at CompUSA (Tigerdirect.com) because all the regular places (Costco, Home Depot, etc) were sold out due to a 2 week heat-wave averaging 99-103... and considering I live on the top floor (heat rises) with large west-facing windows (afternoon sun)... rooms were struggling to stay below 86-87... had ordered a 14K BTU one online but the 2-day delivery was delayed (FU UPS)...
I was not going to survive the 4th and was going nuts... then saw that Tigerdirect had some... and then remembered there was a local store a couple miles away. Good thing no one thought to go there for a portable A/C unit... I got 2 ($250 each) of these 7K BTU units, and setup one up in the bedroom as a test.
Setup took 10 minutes... as the slider and vent setup fit into the window easily. Works well, not super noisy if the fan is on low or medium, and cooled the room to mid-70s in a couple hours.
It looks like I could save $50 if I order it online but I dont want to deal with the shipping snafus... I think I will keep the second one as well, to take care of a smaller office room. It seems that it was better to get smaller ones for each room then depending on a larger one to do a whole area... hope I survive the elctric bills for this summer.
Would I recommend this to a friend or family member?
Yes
Pros
Easy to Use
Simple to Set Up
Looks Good
Vent Fits Large Sliding Window
Written by
Eric
on Oct 5, 2012
Great Unit for the Price
When this was on sale it was the cheapest portable AC unit out there. I was suffering through 100 degree weather with no AC and when it arrived it brought tremendous relief. All around good unit, bit bulky, but works perfectly.
Would I recommend this to a friend or family member?
Yes
Pros
Easy to Use
Safe
Simple to Set Up
Sturdy
Quality Construction
Have a question that's not answered here? Ask our team of product experts!
This will be visible to our community