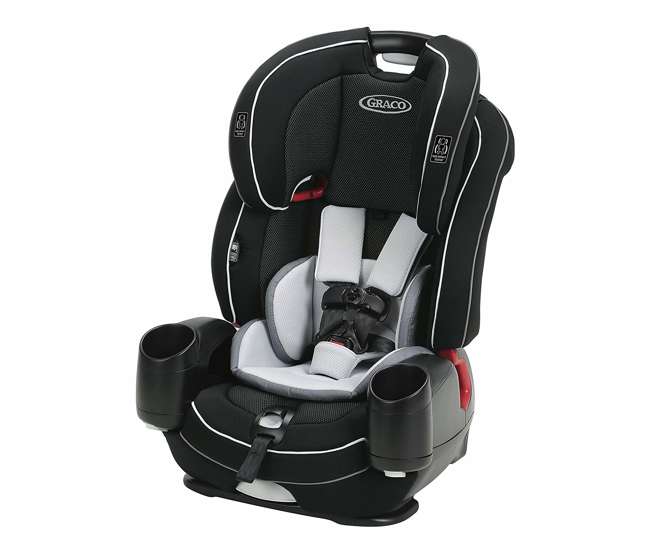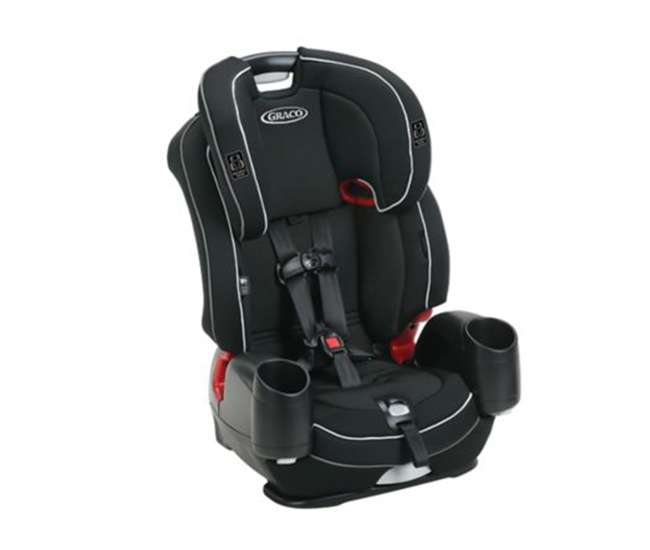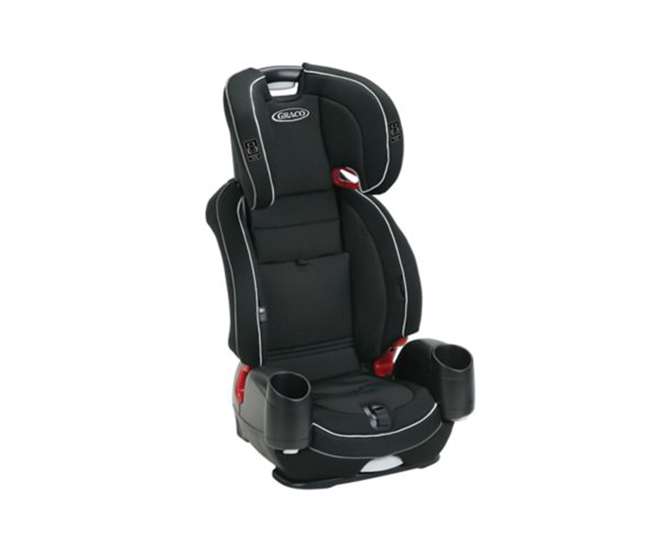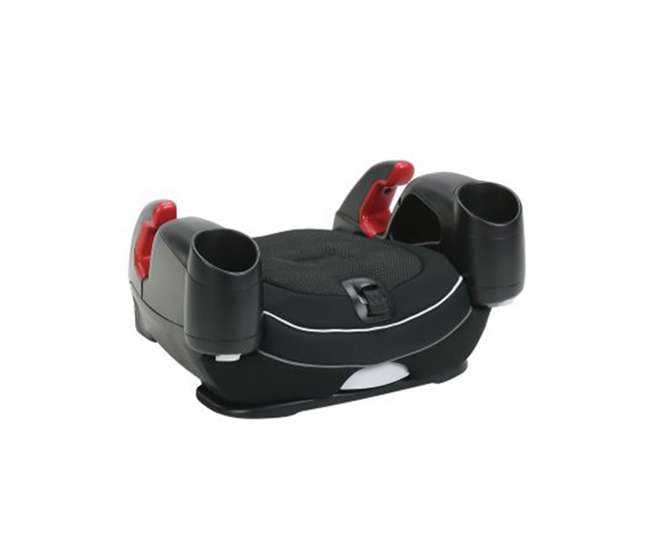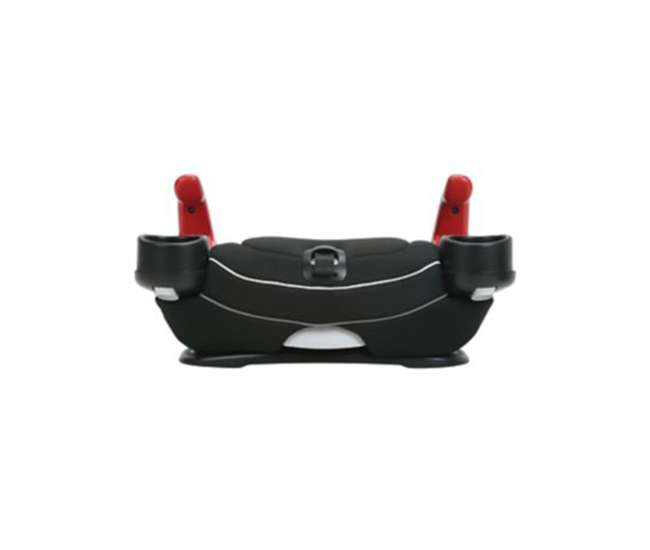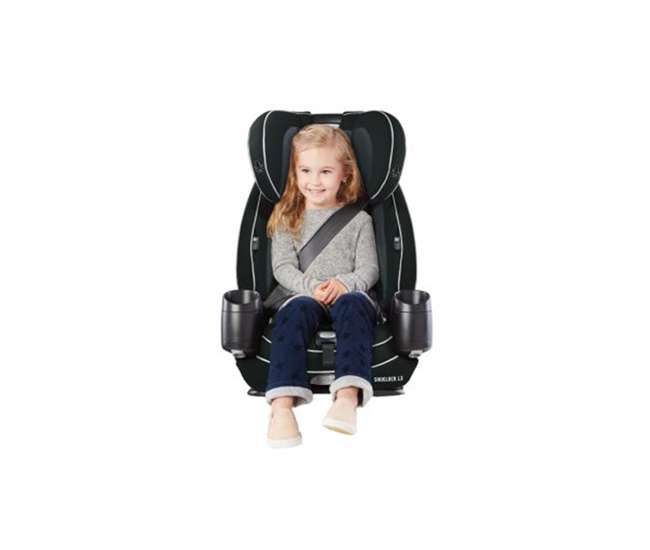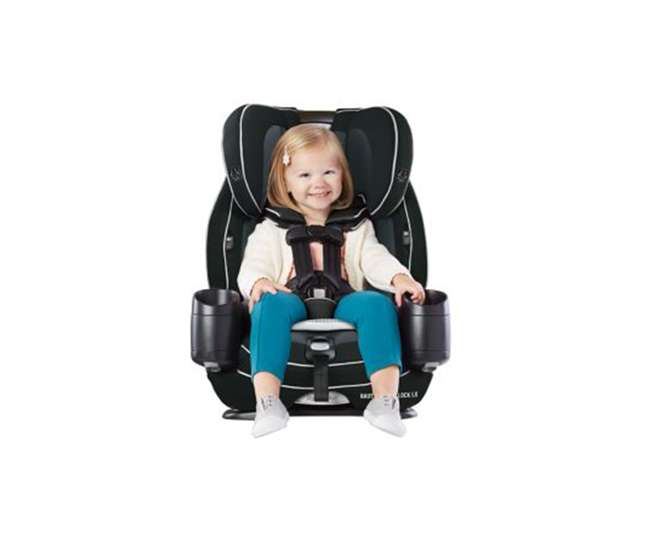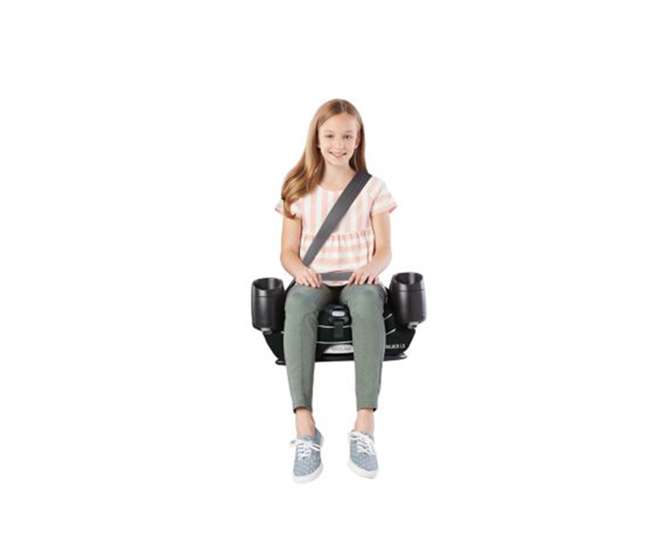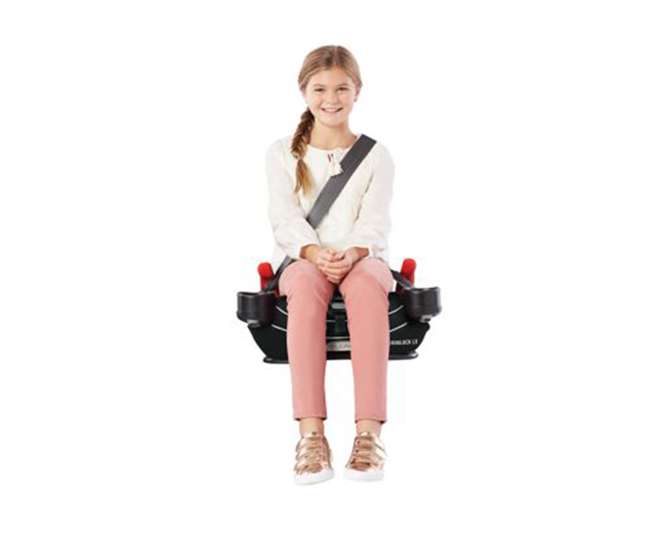 Graco 2048739 Nautilus SnugLock LX 3-in-1 Convertible Booster Car Seat, Codey
Click! That's the sound of a secure install. The Graco Nautilus SnugLock LX is equipped with SnugLock Technology for a hassle-free installation using either vehicle seat belt or LATCH.
In 3 easy steps you can feel confident you've got a secure install. The 3-in-1 Harness Booster converts from a 5-point harness booster (22-65 pounds), to a highback booster (40-100 pounds) and to a backless booster (40-100 pounds) to a slimmer backless booster (40 – 120 pounds). The Simply Safe Adjust harness allows you to adjust the harness and headrest together as your child grows, and then the harness stores away easily in booster mode. You'll appreciate the ease of the fuss-free harness for easy in and out and machine-washable fabrics. Little passengers will enjoy the dual cup holders, armrest storage and recline.
Nautilus SnugLock LX grows with your child and is the last car seat you'll ever buy.
Convertible car seat can be a forward-facing car seat, a highback booster, or a backless booster
SnugLock technology provides a hassle-free 3-step installation
Removable armrests provide a better fit for your child up to 120 pounds
Headrest and harness adjust together with the Simply Safe Adjust Harness system
1-hand, 6-position adjustable headrest easily adapts for your growing child
4-position improved recline helps keep your growing child comfy
Integrated harness storage system holds unused harness straps when in the belt-positioning booster mode
InRight LATCH system for a one-second LATCH attachment
Steel-reinforced frame provides strength and durability for up to 10 years of use
Seat pad, body support, and buckle covers are comfortable and machine-washable
Fits toddlers 22-65 pounds in 5-point harness booster mode
Fits youth 40-100 pounds in highback booster mode
Fits youth 40-100 pounds in backless booster mode
Fits youth 40-120 pounds in low profile booster mode
Style: Codey
Color: Gray/black
Dimensions (L x W x H): 20 x 19.5 x 27.5 pounds
Weight: 22.07 pounds