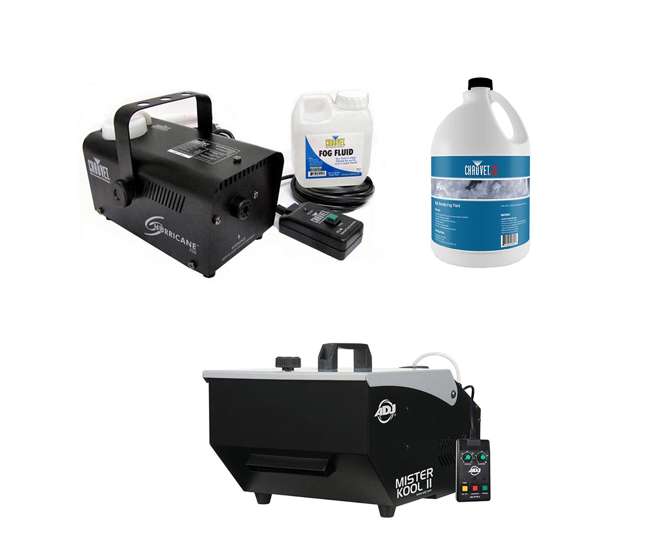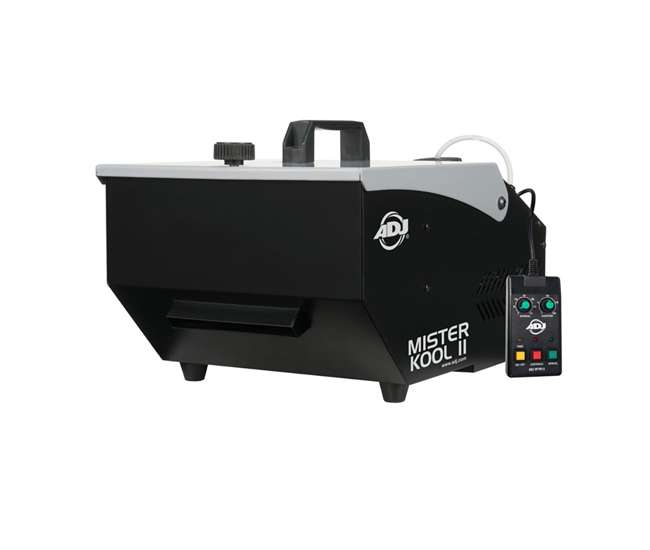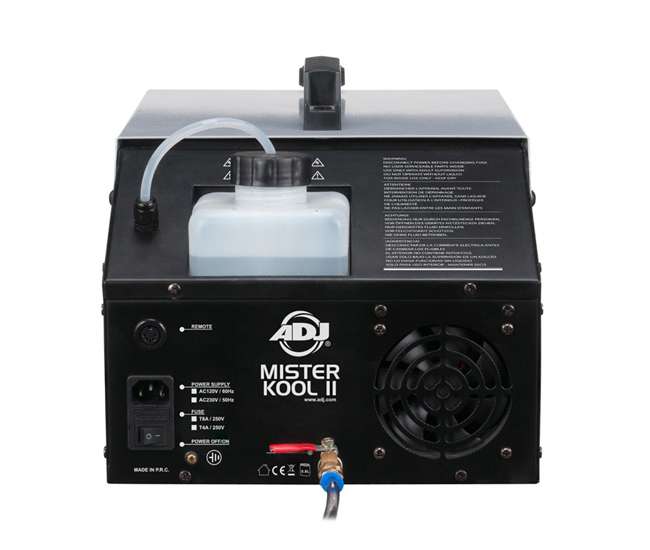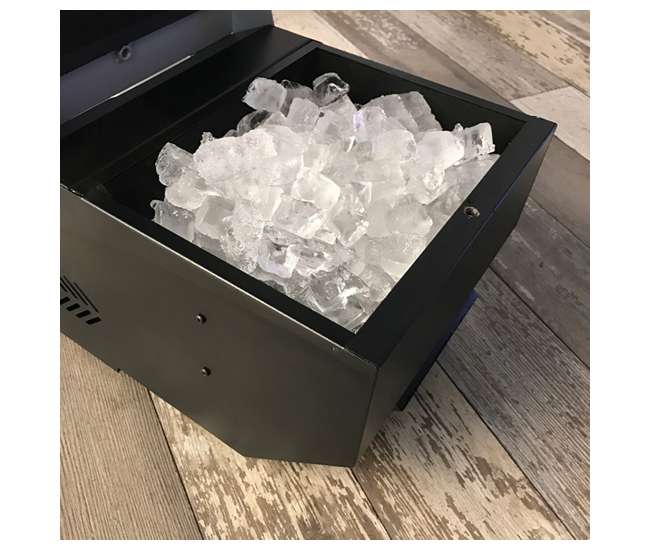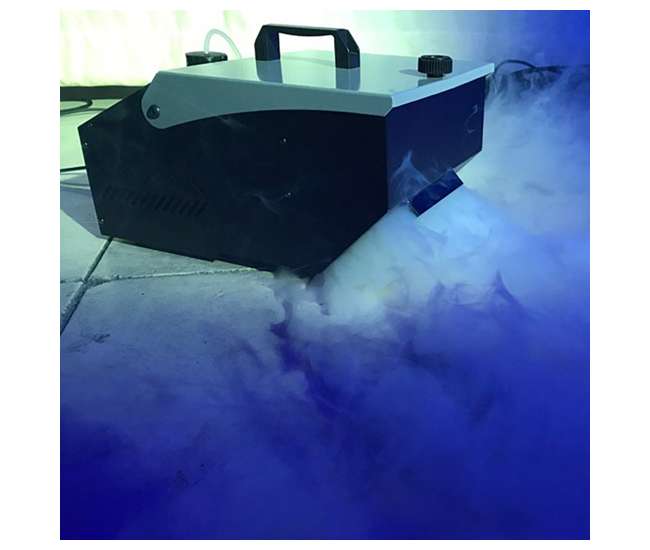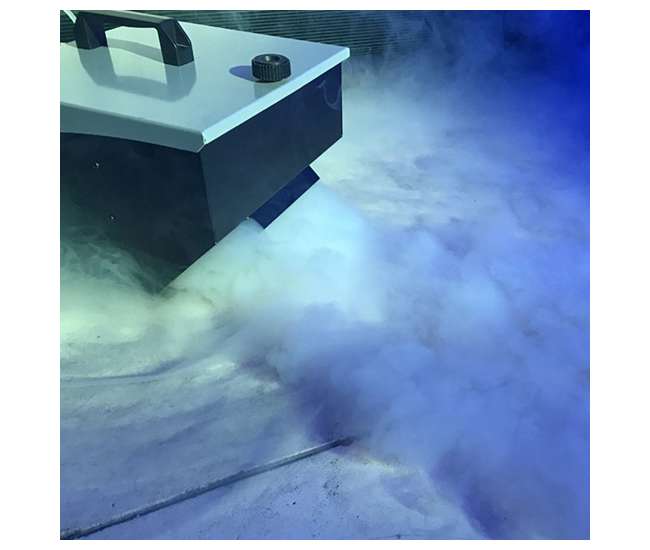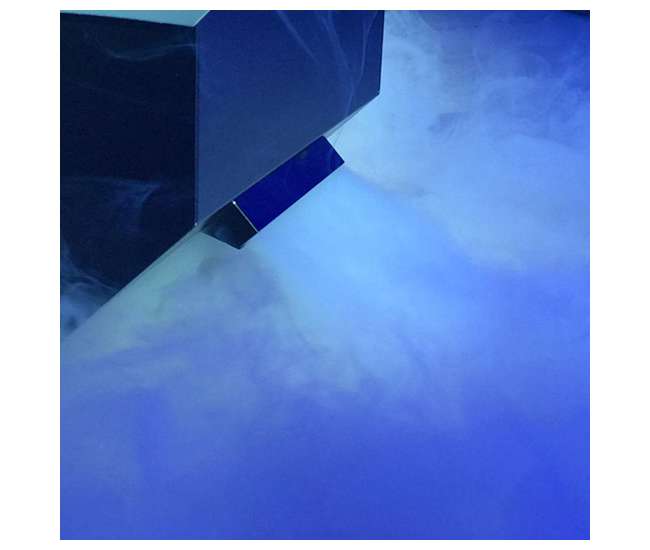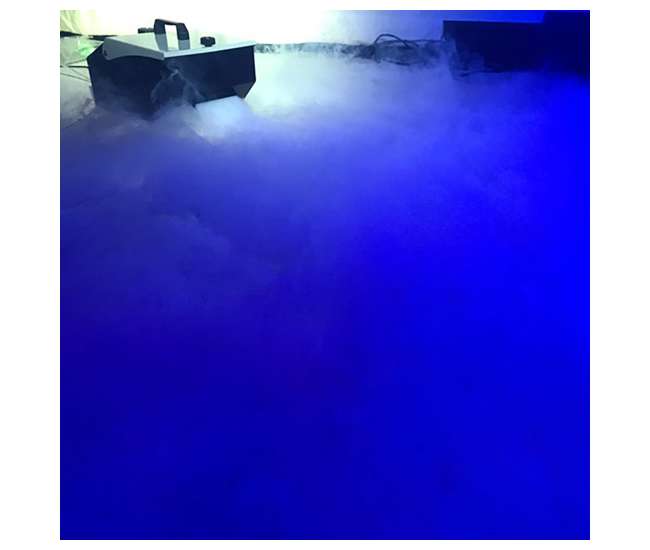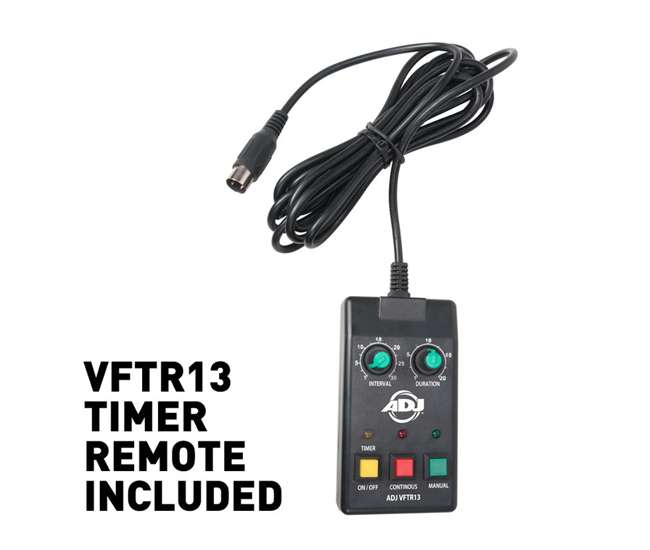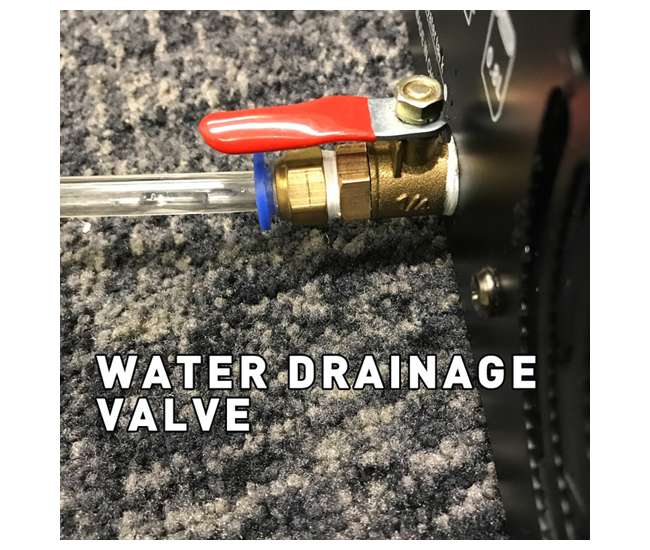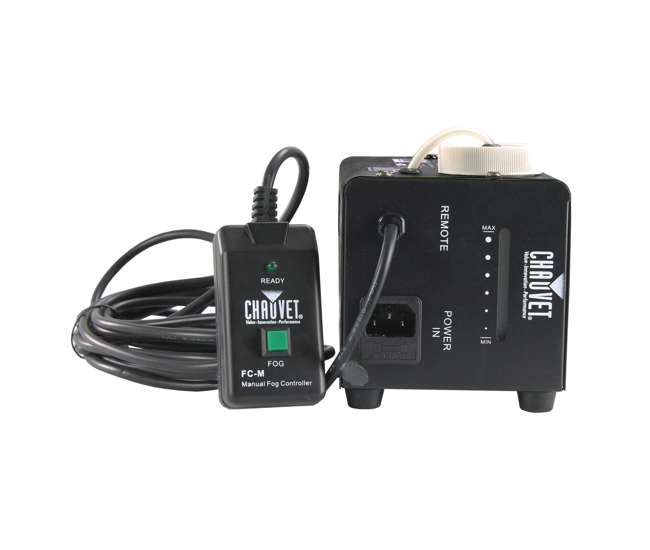 ADJ Mister Kool II Fog Machine & Chauvet Fog Machine & 1 Gallon of Fog Juice
Was $304.99. You save $54.00!  
| | |
| --- | --- |
| SKU: | MISTER-KOOL-II + H700 + FJU |
| Brand: | ADJ |
| Condition: | New |
| Delivery | |
| Quantity | |
Set the scene with your bundle of an ADJ Mister Kool II Water Based Fog Machine, Chauvet Fog Machine, and 1-Gallon of High-Density Fog Juice.
This fog machine is the perfect addition to your next big gig or a hauntingly spooky effect for your big Halloween party. The flog flows low to the ground and can cover up to 3,000 cubic feet per minute.
All it takes is any standard water-based fog juice and some ice cubes, and you're set! The fog container can hold up to 0.8 liters of fluid, so you'll be set all night with your new atmospheric effect.
This Chauvet fog machine is perfect for any party or event. It provides the quality, performance, and innovation that Chauvet is known for. This Chauvet fog machine's generous-capacity tank and quick heat-up of water-based fog can fill most small venues within minutes. It features a 0.6-liter capacity, a 2.5-minute heat up time.
Trigger the Chauvet fog machine using the wired remote. The LED indicator on the remote indicates when the fogger has reached the required operating temperature. Press the button on the remote to momentarily output fog. The length of the permanently wired remote is 6 feet. Please note that because the remote is permanently wired it does not have the option to be activated by a wireless remote. FJU
Fuel your fog machine with this Chauvet Fog Juice. Designed and tested to provide exceptional output from Chauvet fog machines, this top-quality fog juice is water-based, so it won't stain fabrics, and it works with both Chauvet and other brand fog machines.
Enhance your light shows with Chauvet fog and haze machines. The Chauvet FJU produces a thick cloud of smoke to intensify your light beams. This fog fluid is also non-toxic, non-flammable and unscented so you don't need to worry about your guests and event decorations.
For a foggy look that's sure to impress, pick up the ADJ Mister Kool II Water Based Fog Machine, Chauvet Fog Machine, and 1-Gallon of High-Density Fog Juice.
Bundle includes 1 Mister Kool II Fog Machine + 1 Hurricane Fog Machine + 1-Gallon of Fog Juice
Perfect fit for Halloween decorations, theater effects, or stage fog for a musical performance
Can fill a 14-foot square room with 8-foot ceiling in 1 minute
Nontoxic, nonflammable, and unscented
Water-based foggers
American DJ Mister Kool II Water Based Fog Machine
Fog flows low on the ground
Similar look to dry ice
Runs on standard water-based fog juice along with ice cubes
The ADJ VFTR13 12 foot wired remote has on/off, continuous, and manual buttons
Remote also have interval and duration output potentiometers
Holds up to 4 pounds of ice in chiller box
Easy to clean water drainage valve system is included
3-minute warm up time
Consumes 90 millimeters of fluid per minute
0.8-liter fog fluid container
700-watt heater
Volts: 120 volts
Dimensions: 18 x 11.75 x 10.25 inches
Weight: 19 pounds
Manufacturer warranty: 1-year warranty
Part number: MISTER-KOOL-II
Chauvet DJ Hurricane 700 Fog Machine
Warning: This machine was manufactured to use the same brand of fluid as the brand of the machine. When you use fluid that is different from the brand of the machine, it will not be as dense, and the machine will break. Keep your machine thriving from gig to gig and use the same brand of fluid as your machine to experience impressive effects for years to come.
Ready to use right out of the box
Output: 1,500 cubic feet per minute
Recommended for use in small rooms
0.6-liter tank capacity
Fog fluid included (0.5 liters)
2.5-minute heat up
Permanently wired manual button remote
Fluid consumption: 7.5 milliliters/minute
VIP reward points: 60
Input voltage: 120 VAC, 60 Hz
Remote length: 6 feet
Weight: 4 pounds
Dimensions: 8.5 x 7.1 x 4.9 inches
Power and current: 471 watts, 3.9 amps @ 120 volts, 60 Hz
Part number: H700
Chauvet Fog Juice Fluid (1 Gallon)
1-gallon bottle of water-based fog fluid
Generates a thick cloud of fog
Will not stain or leave residue
Compatible with Chauvet Hurricane 700, Hurricane 900, Hurricane 1101, Hurricane 1301, Hurricane 1800 Flex, and other fog/smoke machines
Manufacturer warranty: 90-day warranty
Part number: FJU