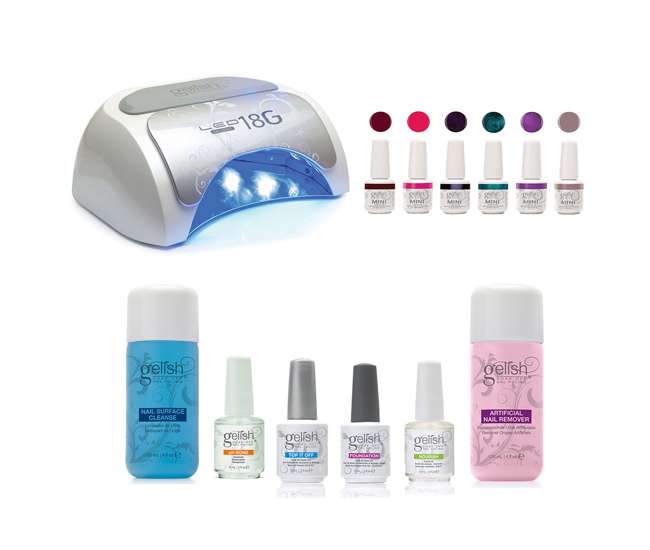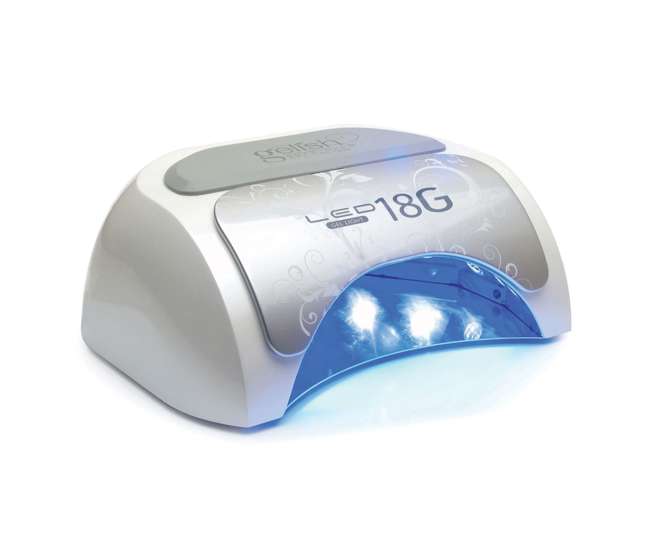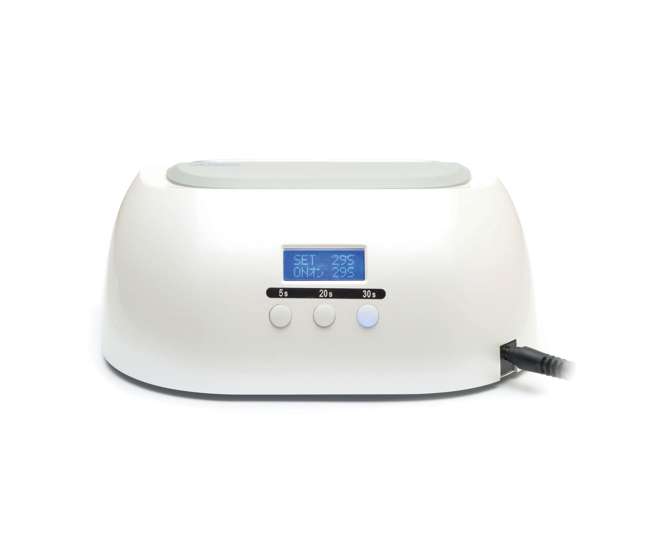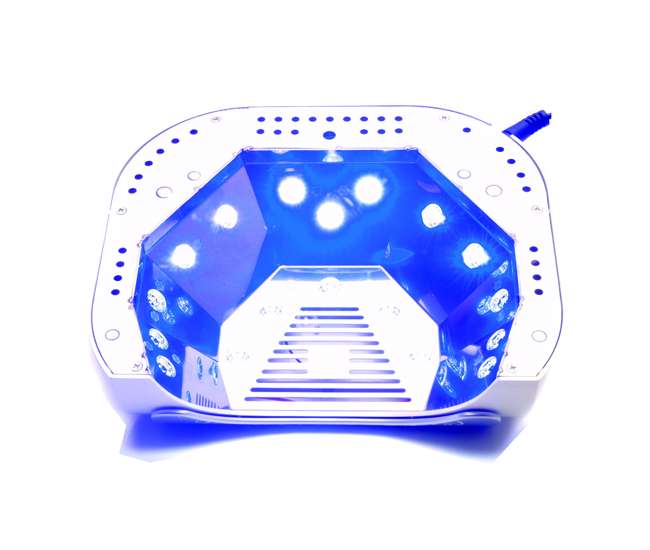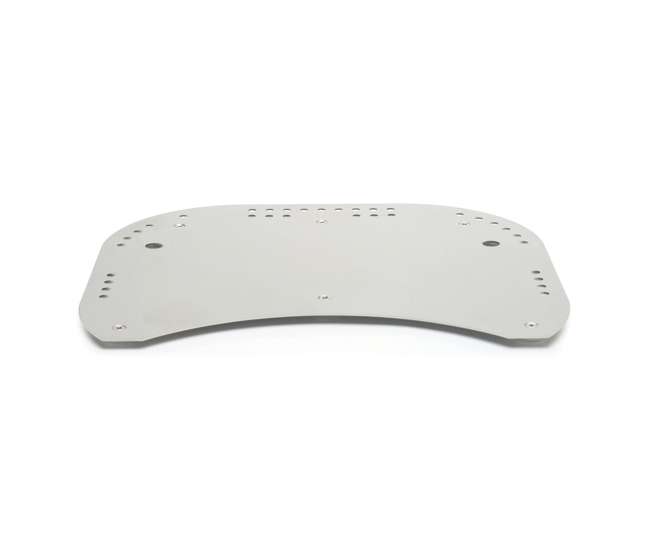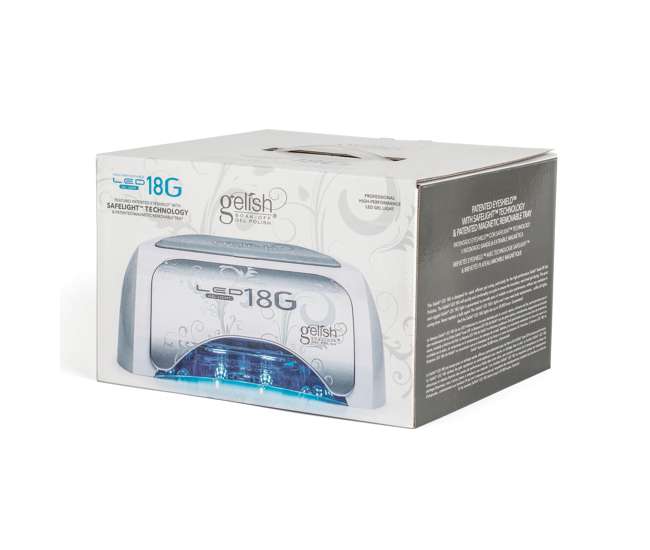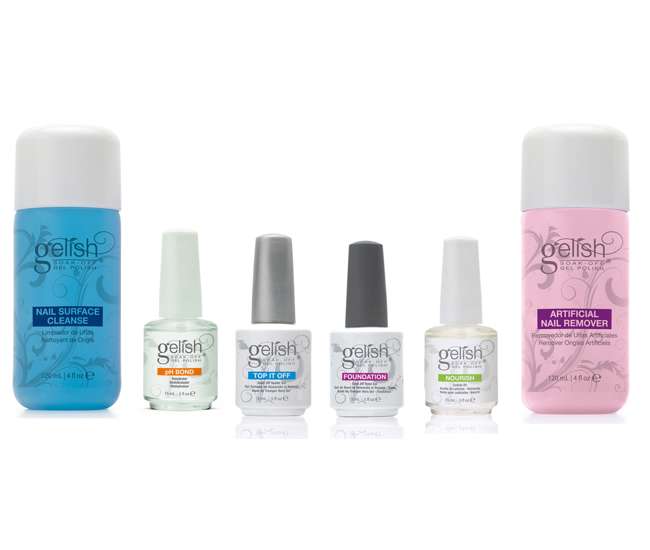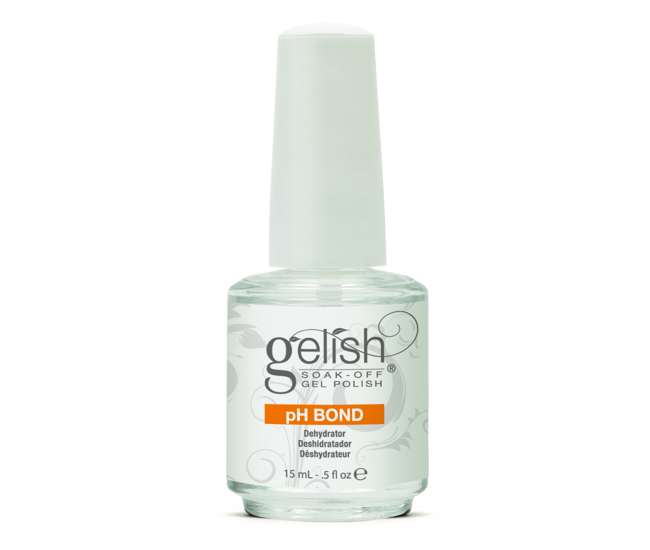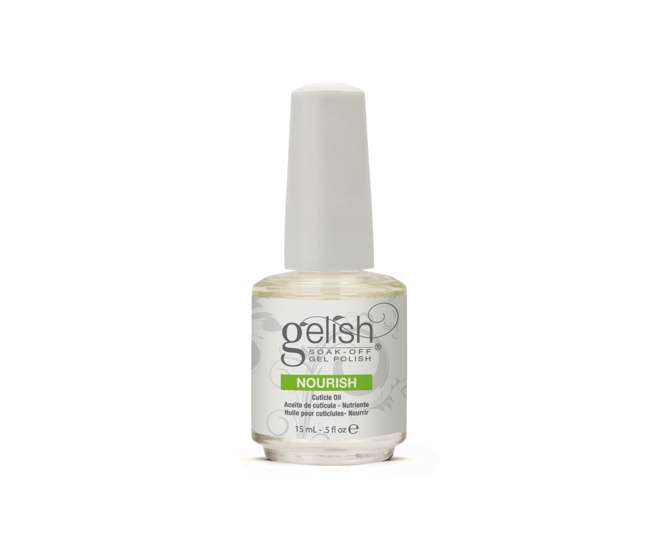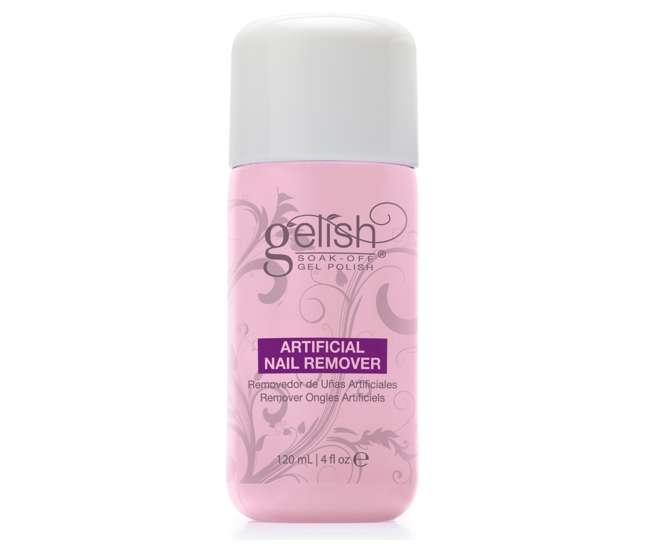 Gelish Harmony Gel Polish LED Lamp & Basix Care Kit & 6 Colors
Was $299.99. You save $51.00!  
| | |
| --- | --- |
| SKU: | US01379-18GLAMP+1900104-FULLBASIX+1900115-6PACK1 |
| Brand: | Gelish |
| Condition: | New |
| Delivery | |
| Quantity | |
The Gelish Harmony 18G Professional Gel Nail Polish LED Lamp is specially designed for rapid, efficient gel curing, particularly for the high-performance Gelish Soak-Off Gel Polishes.
The Gelish 18G tray provides maximum efficiency while maintaining the performance of professional LED nail curing lamps. This nail polish curing light is pedicure-friendly and cures all 5 fingers. Acetone-resistant and magnetized for sanitation purposes between clients, the Gelish 18G replacement tray is quick and easy to replace.
Additionally, the light-reflecting finish on the Gelish 18G replacement tray allows for maximum exposure, while the finger-stopper guides the hand for proper placement and a flawless finish, every time. With eyeShield technology, which limits light exposure, this LED nail curing light is safe and effective, able to cure Gelish Foundation in 5 seconds.
The Basix Care Kit includes:
1 x Gelish Polish Remover (4 fl oz)
1 x Gelish Gel Polish Cleaner (4 fl oz)
1 x Gelish Foundation Base Gel (15mL)
1 x Gelish Top It Off Sealer Gel (15mL)
1 x Gelish pH Bond Nail Prep (15mL)
1 x Gelish Nourish Cuticle oil (15mL)
FOUNDATION - Soak Off Base Gel Creates the adhesive bond between the nail plate and gel products while not damaging the nail plate. Works as a base for Gelish® Structure Gel or Gelish® Soak-Off Gel Polish. Cures: 5 seconds in LED 18G Light, 10 seconds in LED Light and 1 minute in UV Light.
TOP IT OFF - Soak Off Sealer Gel Seals your Gelish® Soak-Off Gel Polish to a high shine finish that will not dull, chip or peel. Removes with Gelish® Soak-Off Remover. Cures: 30 seconds in LED Light; 2 minutes in UV Light.
PH BOND - Dehydrator Used to dehydrate the natural nail. Can also be used as a preparatory step for traditional gels, acrylic & manicure treatments
NOURISH - Cuticle Oil Rehydrates and moisturises the cuticle and surrounding skin. Nourish is a unique blend of Grapeseed Oil, Kukui Nut Oil, Sesame and Vitamin E. It is a versatile product that can be used in various services to restore essential oils.
REMOVER This bottle of Gelish Gel Polish Remover is designed to remove Gelish Soak-Off Gel Polish in 10 minutes or less, with conditioning additives that keep the skin from drying, and maintain a healthy nail.
CLEANSER This Gelish Cleanser is especially formulated to work with Gelish Top It Off. Assures a high shine flesh without any tacky residue or without drying to the skin.
A feisty night on the town is just what the doctored ordered with this Gelish Mini Sassy Intergalactic Glam 9 mL Soak Off Gel Polish Set on your nails.
The colors include Stand Out, Gossip Girl, Night Reflection, Mint Icing, Extra Plum Sauce, and I Or Chid You Not.
Gelish Mini Soak Off Gel Polish applies like polish and cures in a LED lamp in 30 seconds or 2 minutes in traditional UV lamps. Gelish stays on nails for up to 3 weeks with no chipping or peeling and soaks completely off in only 10 to 15 minutes.
Gelish Harmony 18G Professional Gel Nail Polish LED Lamp
Magnetic tray for effortless, thorough sanitizing and acetone resistance
Pedicure-friendly and cures all 5 fingers
LED accelerated for the fastest nail curing and drying in the industry
Features patent-pending eyeShield, which limits light exposure
Cures Gelish Foundation in 5 seconds
All unit light space is utilized
Includes (18) 2-watt LED lights for 36 total watts
Never need to replace bulbs
Meets standard safety compliances
Weight: 3.8 pounds
Part number: US01379-18GLAMP
Gelish Full Size Gel Nail Polish Basix Care Kit (15ml) + Remover & Cleanser
Remover
New Gelish Gel Nail Polish Remover
Use with Gelish, Red Carpet Manicure, OPI and all other gel polishes
Works in 10 minutes or less
Skin moisturizing additives
Size: 120mL (4 fl oz)
Condition: Brand New
Part Number: 0148 (Remove)
90 Day VMInnovations Warranty
Cleanser
New Gelish Nail Residue Cleanser
Creates high shine
No tacky residue left behind
Does not dry to the skin
Sold as Single Bottle
Size: 4 fl oz (120mL)
Condition: Brand New
Part Number: 01250 (Cleanse)
60 Day VMInnovations Warranty
Nourish, Top, Foundation, Bond
Requires Use of Gelish LED Drying Curing Lamp
Lasts up to 21 days with perfect shine
Uses Gelish patented technology for easy soak off
Size per Bottle: 15mL (.5 fl.oz.)
Cures in 30 seconds under LED lamp (2 minutes under UV lamp)
Stays on for 3 weeks with no chipping
Soaks off in 10-15 minutes
Condition: Brand New
60 Day VMInnovations Warranty
Part number: 1900104-FULLBASIX
Manufacturer warranty: Other (see description)
Gelish Mini Sassy Intergalactic Glam 9 mL Soak Off Gel Polish Set, 6 Pack
6 different gel nail polish bottles
Requires use of Gelish LED drying curing lamp
Lasts up to 21 days with perfect shine
Uses Gelish patented technology for easy soak off
Cures in 30 seconds under LED lamp (2 minutes under UV lamp)
Stays on for 3 weeks with no chipping
Soaks off in 10 15 minutes
Colors include:
Stand Out 04203
Gossip Girl 04204
Night Reflection 04214
Mint Icing 04295
Extra Plum Sauce 1200012
I Or Chid You Not 1210206
Size (per bottle): 9 mL
Manufacturer warranty: 60-day warranty
Part number: 1900115-6PACK1
Manufacturer warranty: 60-day warranty